We Are Here To Make Medical Billing and Coding
Less Complicated
Our Physician Services department is here to provide you with valuable information to grow your practice during this virtual one-hour Lunch and Learn.
We can all agree that Medical Billing and Coding are complicated, yet critical to your practice's success. This is why our Physician Services Department has created a new interactive Lunch and Learn program.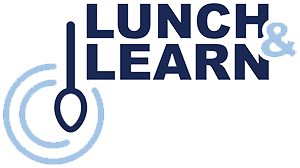 Admission
$29.95 per person
$99.95 flat rate for groups of 4 or more
Speaker
Meredith George, SCP-PM
Basic Pain Coding
Coding starts with a patient encounter in a physician's office, ASC, or hospital. Accurate and complete clinical documentation during the patient encounter is critical for medical billing and coding. Epimed Physician Services will help you understand first-line procedure coding, including: basic epidural steroid injections, E/M visits, and radiofrequency procedures.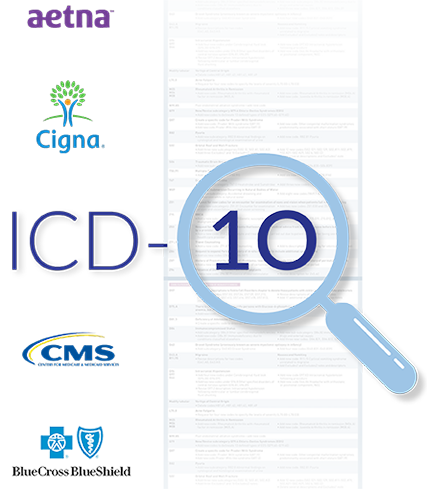 Payor Policy Interpretation
Epimed Physician Services will share with you policy requirements as it relates to inclusive and exclusive conditions. We will also help you better understand coverage limitations (monthly, yearly, etc.) for procedures, including required ICD-10 diagnosis for each policy and appropriate CPT coding.
Renegotiating Payer Contracts
Epimed Physician Services will train you to identify payers who cause the greatest reimbursement issues. You will learn how to analyze your top billed CPT codes and compare that to your insurance reimbursements.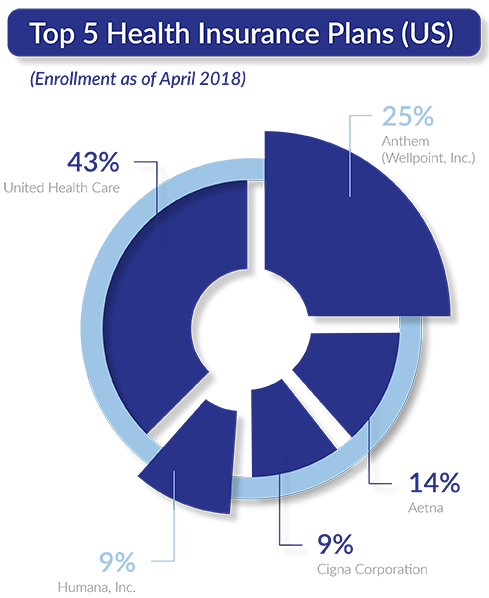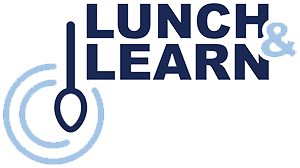 ×
Lunch and Learn Registration
×
Contact Meredith
"*" indicates required fields