Simulation
Epimed medical simulators for clinical training are designed for a variety of patient types and provide a realistic hands-on experience.
Explore
Request a Quote

The GENESIS Epidural-Spinal Injection Simulator is the ideal training simulator for common neuraxial blocks. This ultrasound compatible model contains anatomical structures found in the lumbar region. The realistic loss of resistance and fluid-filled intrathecal space allows users to locate the correct target sites. GENESIS is the beginning of lumbar block proficiency.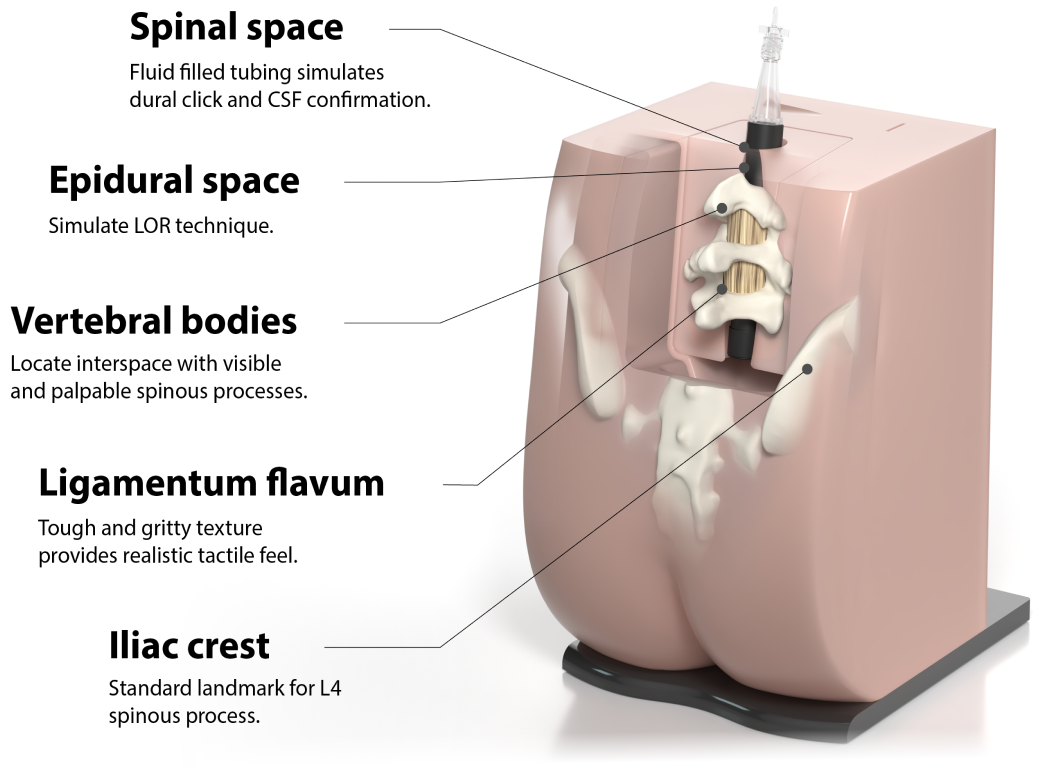 The Beginning of Lumbar Block Proficiency
GENESIS is an ultrasound compatible training device with the ability to demonstrate routine neuraxial procedures: epidural loss of resistance, single shot spinals, epidural and spinal catheter placement, and combined spinal epidural technique. GENESIS will enhance lumbar block proficiency.

The SPINALIS Caudal Epidural Injection Simulator is a 3-step training tool for lumbosacral needle and catheter placement. Fluoroscopic
compatibility assists in practical training for physicians. Pain physicians can practice accessing the lumbar epidural space through caudal, transforaminal, and S1 approach. SPINALIS is specifically designed for physicians to meet proficiency in lumbosacral catheter placement.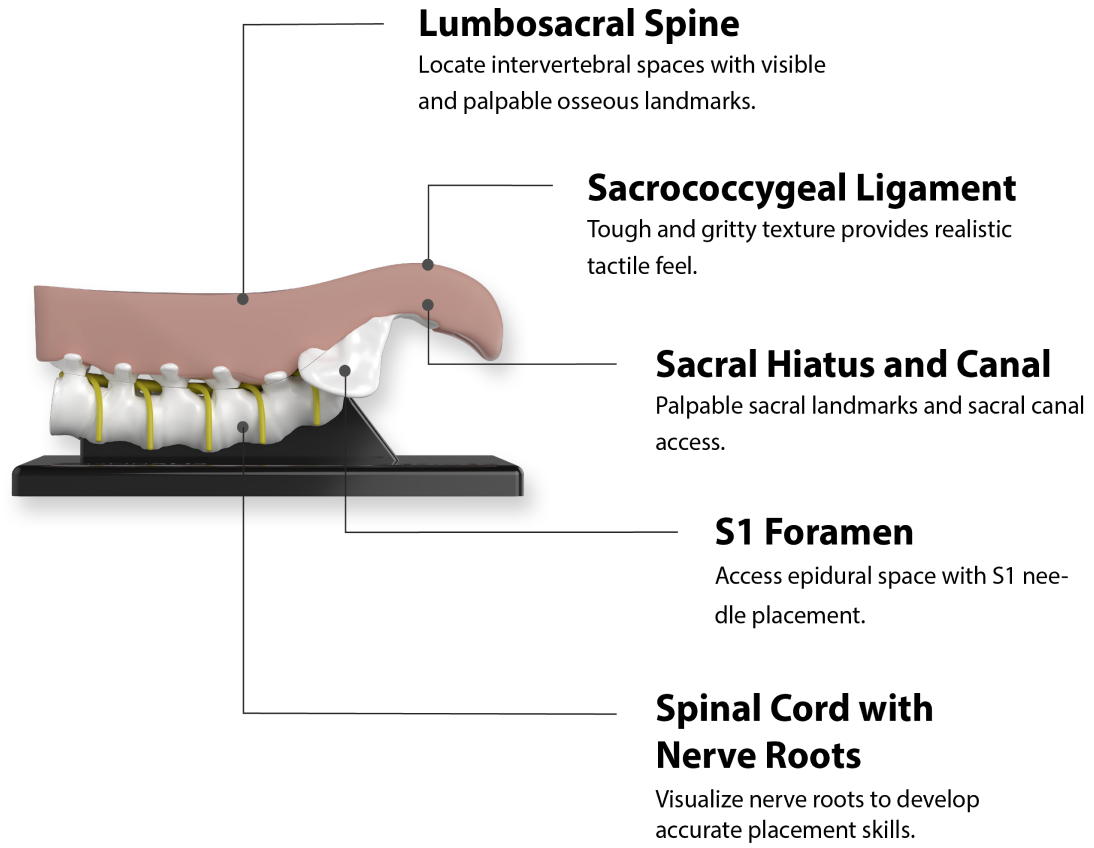 Interact
with anatomical structures to study procedure techniques.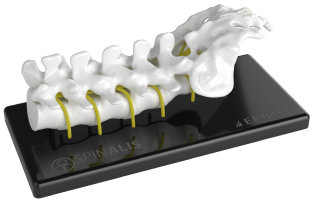 Practice
device placements with full view of the anatomical structures.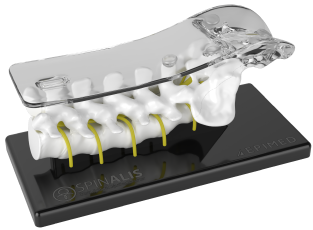 Train
with fluoroscopic imaging.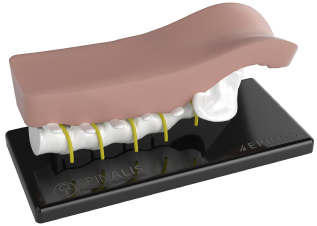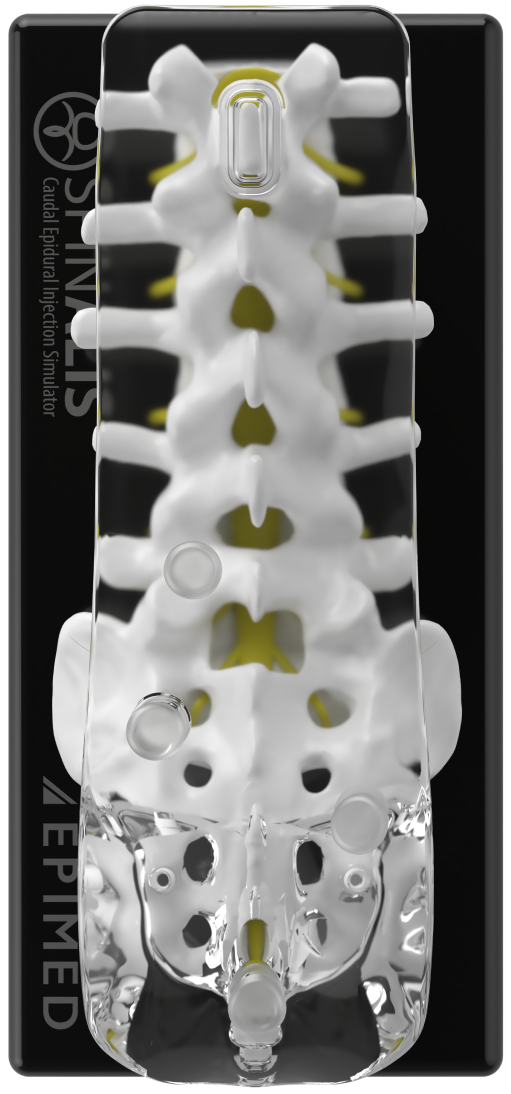 The THORAXIS Epidural-Spinal Injection Simulator is the ideal training simulator for common neuraxial blocks of the thoracic spine. The ultrasound compatible, anatomically accurate model contains a fluid-filled intrathecal space, allowing for realistic loss of resistance and precise placement. THORAXIS forms the basis of your thoracic neuraxial training.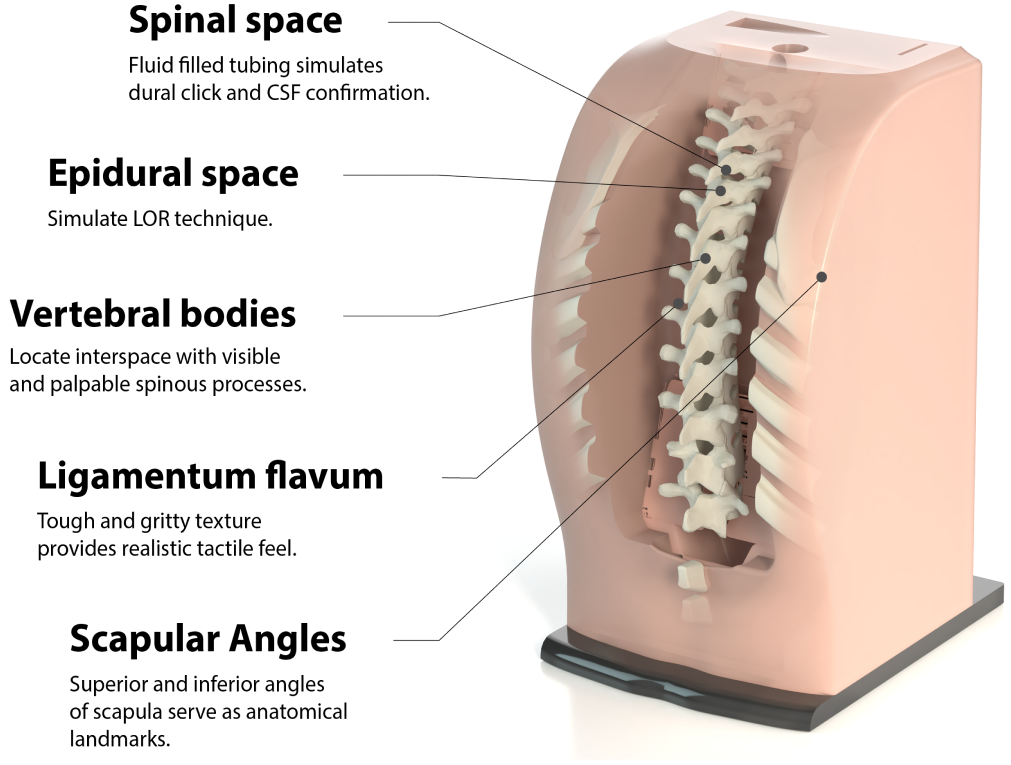 Epidural LOR
Identify Epidural Loss of Resistance

Catheter Placement
Insert Epidural Catheters

Ultrasound Compatible
Increase Ultrasound Competency
Request a Quote Today!
For information on the Rulo™ RF System or for complete catalog, pricing and information on any of Epimed's custom products and kits, please contact your local Epimed sales representative.