Rulo™ RF System
With the Rulo™ Planar RF System, physicians perform directional lesioning while creating a barrier between the target area and other sensitive tissues.
Explore
Request a Quote
Directional Pain Management
The Rulo™ boasts a unique design that includes both an RF needle and an RF probe for optimizing physician control using a planar RF lesioning device.
Directional Lesioning
The Rulo™ has an innovative RF cannula design for optimizing RF pain management procedures.

RF Insulation
The cannula's tip has an exposed active RF area on one side, while being insulated for protection on the other.

RF Generator Compatibility
The system is compatible with most leading RF generators on the market.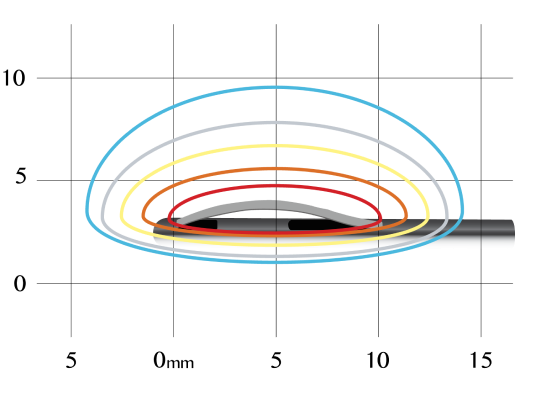 RED
indicates Neurolytic and tissue coagulation zone.
BLUE
indicates electrical stimulation range.

Product Comparison
Research imaging captured during RF lesioning of invitro testing: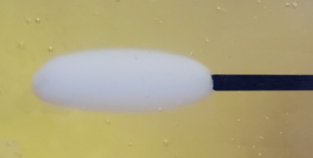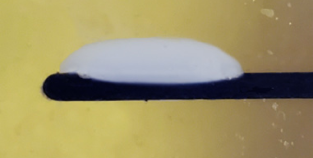 Directional Lesioning Indicator
Request a Quote Today!
For information on the Rulo™ RF System or for complete catalog, pricing and information on any of Epimed's custom products and kits, please contact your local Epimed sales representative.