Physician Services has the Tools to Help You Grow Your Skills and Practice
Our Physician Services Department is here to support the business side of practicing medicine. Whether you are a Fellow, growing your business, or running an established practice, we are here to offer our services. We can help educate your billing staff, evaluate your outstanding accounts receivables, help with license renewals, communicate with insurance providers, and more.
Physician Services Programs
We understand there is a lot to learn in the journey from fellow to practicing pain physician. We also understand that medical billing and coding are critical to a practice, but it can be confusing and complicated. That is why our Physician Services team has created programs to help fellows and physicians navigate the details and challenges along the way.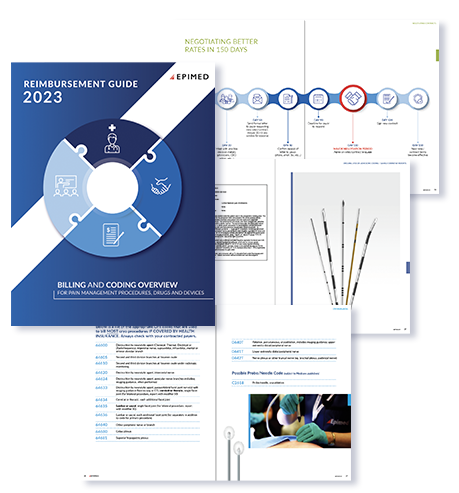 Reimbursement
Each year, we gather the most relevant and current reimbursement resources for you and your staff, including: coding support, appeals process information, payer contract negotiation information, marketing best practices, and critical legislative news affecting reimbursement today and much more.
Fellowship Lecture
Epimed understands what it takes to practice interventional pain medicine. Our Practice Management Fellowship Lecture focuses on additional tools to help make your practice successful whether you are establishing a private practice or joining a healthcare system. Our goal is to provide you with the resources you need for understanding medicine as a business. From the initial interview process to understanding payer contracts, Epimed Has Your Solutions.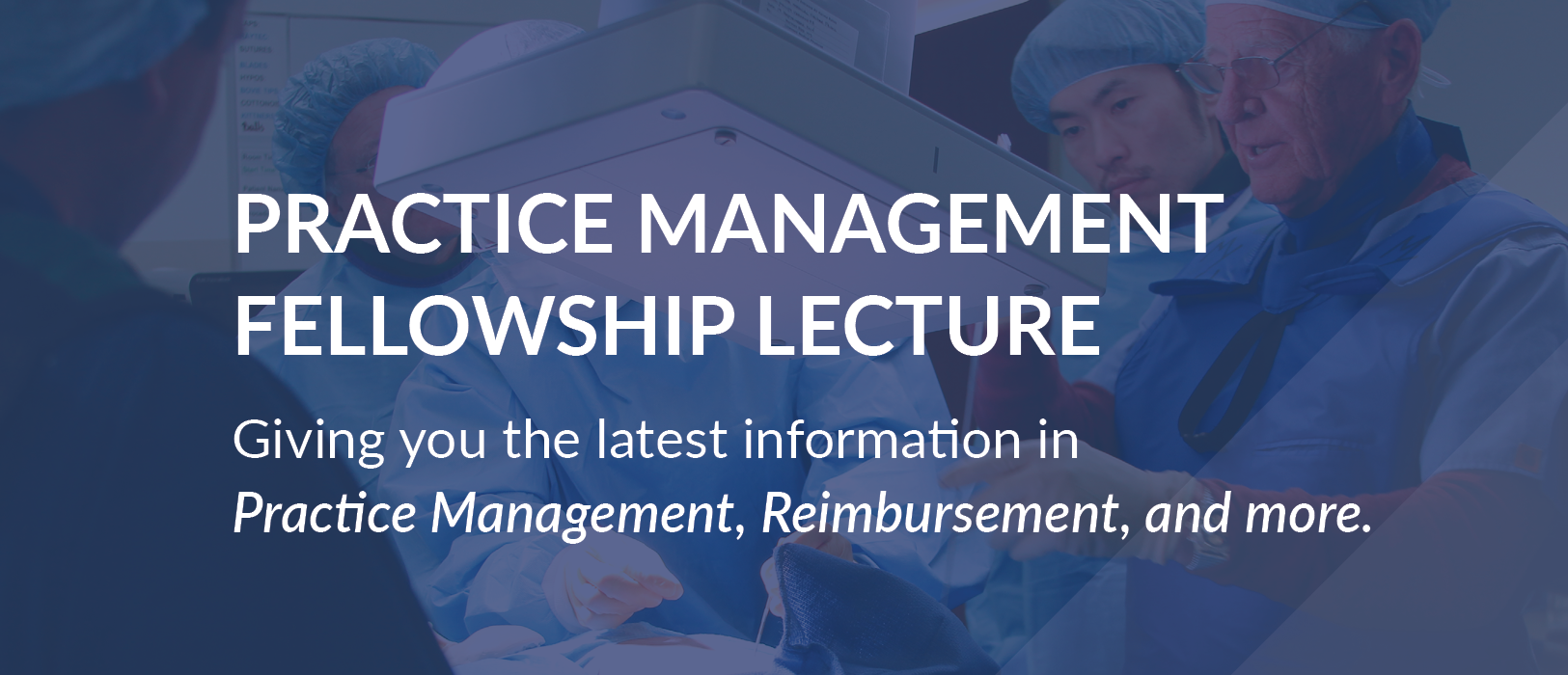 Lunch & Learn Program
Our Physician Services department is here to provide you with valuable information to grow your practice during this virtual one-hour Lunch and Learn. We can all agree that Medical Billing and Coding are complicated, yet critical to your practice's success. This is why our Physician Services Department has created a new interactive Lunch and Learn program.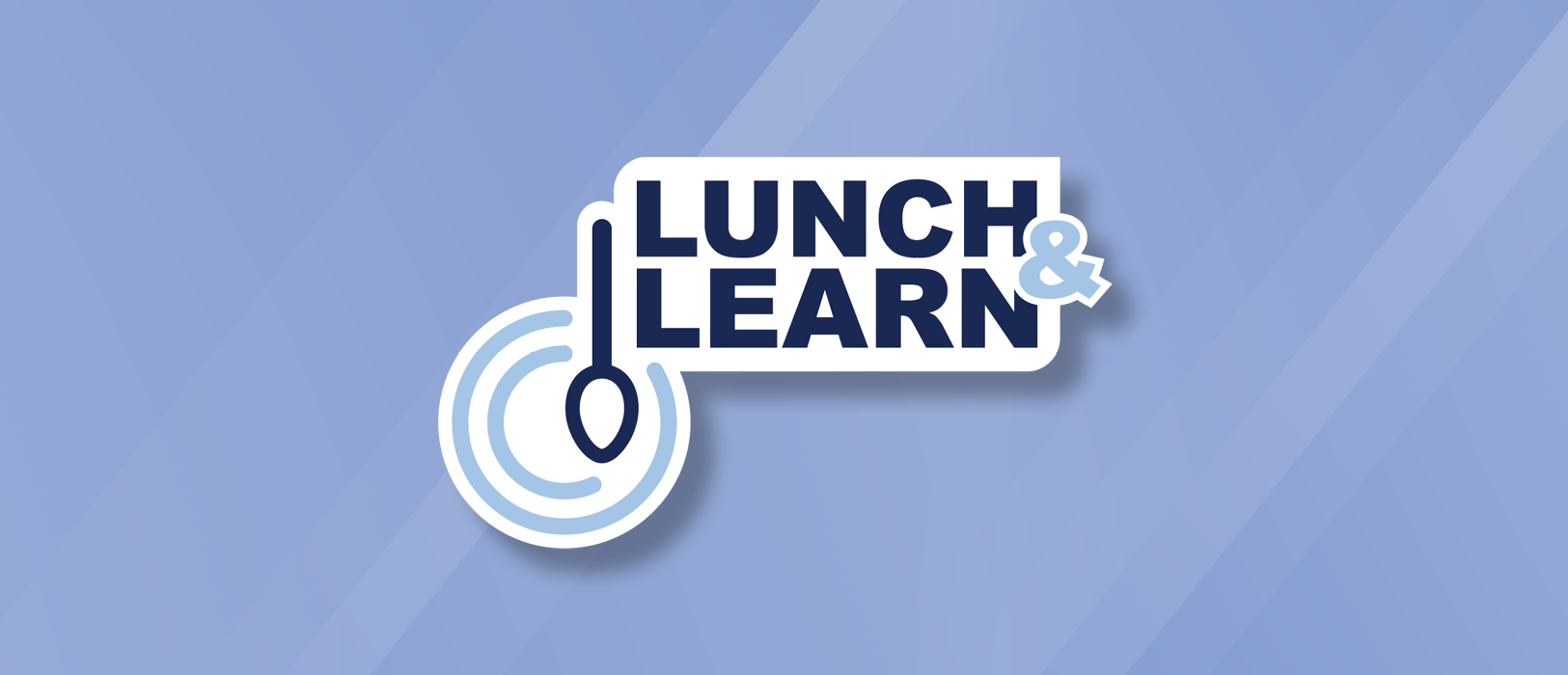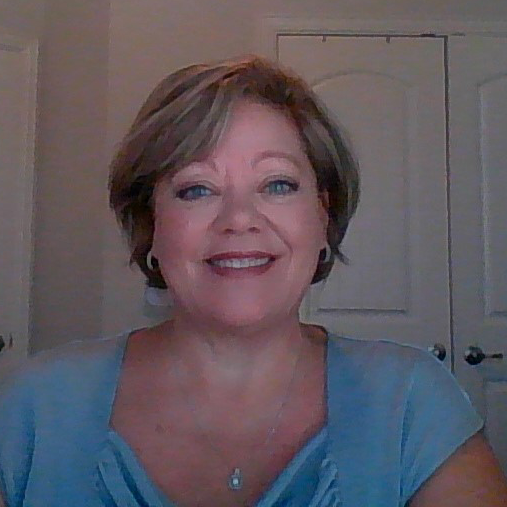 Meredith George, SCP-PM
Director of Physican Services at Epimed
Meredith George has over 25 years experience working with health plans and medical device manufacturers. She joined Epimed International as Director of Physician Services in September 2003. Throughout her career, she has cultivated an intimate understanding of Medicare and Third Party payor coding, coverage and payment systems. She has been successful at securing numerous procedure coverage policies, as well as establishing candidacy criteria. Meredith is actively involved various Pain Management organizations such as ASIPP and the World Institute of Pain often lobbying on behalf of Pain Management reimbursement issues. She has testified on behalf of Physician reimbursement on various issues with State Workers Compensation groups as well as Medicare Administrative Contractors. She is credentialed through the Board of Medical Specialty Coding as a Specialty Coding Professional in Pain Management, as well as a Coding, Compliance and Practice Management Expert from the American Society for Interventional Pain Physicians.
Practice Solutions Consulting
Education is also a key component to our business, and it is from this foundation that we have created our Practice Solutions program. Our resources will assist you in closing the loop on many of your outstanding billing issues with the goal of improving your reimbursement climate.
Contact Meredith George, SPC-PM
Meredith George understands the complexities of practicing medicine today and the challenges faced by many physicians, hospitals, and staff. Whether you are starting your business from scratch, or completing an existing project within an established practice, we are here to help.
×
Reimbursement Guide Request
"*" indicates required fields
×
Contact Meredith
"*" indicates required fields