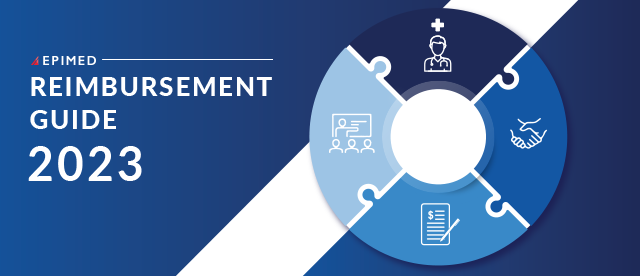 Our 2023 Reimbursement Guide provides the latest information on pain medicine from Physician Services.
This guide offers the most relevant and current reimbursement resources, including:
– coding support,
– appeals process information,
– payer contract negotiations,
– marketing best practices,
– critical legislative news affecting reimbursement today,
and much more!
Request our 2023 Guide Now.