Minimizing Risk. Every Procedure. Every Time.™
For more than 40 years, Epimed has produced high quality and effective needles and catheters for Pain Medicine and Regional Anesthesia procedures.
Epimed Quality
Our reputation in Interventional Pain Medicine and Regional Anesthesia is rooted in a commitment to quality. We focus on providing our customers with products that exceed expectations and deliver consistent results every procedure, every time.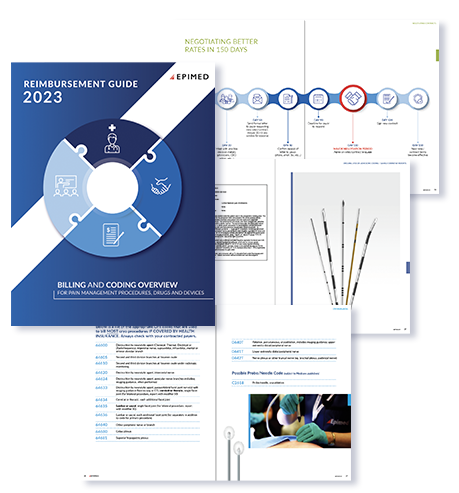 The Business Side of Practicing Medicine
Epimed's Physician Services Department helps fellows and veteran doctors succeed when navigating the complicated business side of practicing pain medicine. Topics include reimbursement, negotiating contracts, marketing, billing and coding, and more.
Bringing Your Idea to Life
Epimed helps you develop and adapt new and existing products. We are an original equipment manufacturer that offers a multitude of customized services to fit your needs.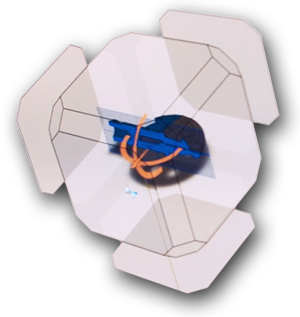 What's Happening at Epimed